IT IS A MEDICAL FACT THAT THE YOUNGEST ARE MOST VULNERABLE TO THE AFFECTS OF MOLD PRESENCE AND UNHEALTHY AIR.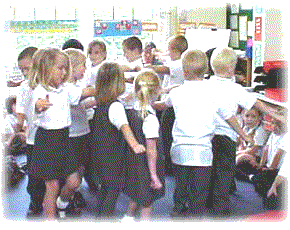 INFANT THROUGH AGE 14 AT HIGHER RISK
OLD SCHOOLS AND NEW SCHOOLS ALIKE MAY HAVE MOLD IN MANY PLACES. OUR EXPERIENCE IS UNMATCHED IN AEROBIOLOGY AND MEDICAL MYCOLOGY FOR INVESTIGATING THESE AREAS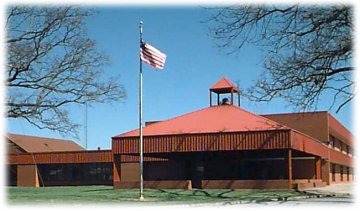 READ ABOUT THE IMPACT THAT MOLD HAS ON STUDENT ACHIEVEMENT (VERY IMPORTANT)
WE OFTEN FIND INADEQUATE INDOOR AIR QUALITY AND THE PRESENCE OF HIGH LEVELS OF MOLD AND OTHER BIOLOGICALS.
EXPOSURE IS CUMULATIVE